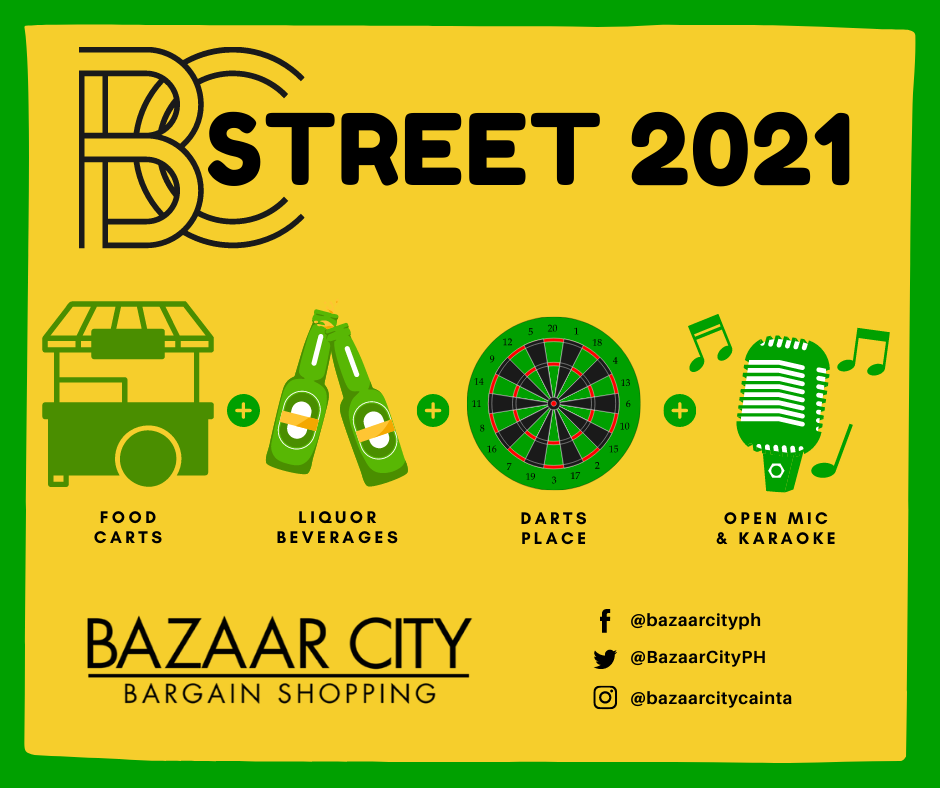 Like and Follow our Social Media Pages get a FREE refreshment!
Just follow the steps below.
Step 1. Fill-in the form below.
Step 3. Like and share this Facebook post and mention 3 of your friends/family in the comment section. Take a screenshot of the Facebook post to show as proof; to be shown at the entrance.