Bazaar City Safety and Health Protocol
When entering Bazaar City
Thermal scanning and foot bath are mandatory for all Tenants, Guests, Contractors, Suppliers and Bazaar City employees at the entrance. Guests must fill-up the Visitor's Checklist.
All tenants, guests, contractors, suppliers, and bazaar employees are required to wear their ID and Face mask at all times.
Social distancing of 3 feet apart within Bazaar City premises when queuing at bazaar stalls, shooting area, ticket booth, and comfort rooms is strictly implemented.
No contact alcohol and hand sanitizers are available.
Buyer and Seller are encouraged to wear gloves for their transactions or purchases.
Only guests 21 to 59 will be allowed to enter.
Sanitation personnel is deployed at all times to deep clean and disinfect all common areas.
Dine-in should comply with social distancing between tables.
Continuous Monitoring
All Bazaar City Tenants, Guests, Contractors, Suppliers, and staff will be monitored for the following symptoms: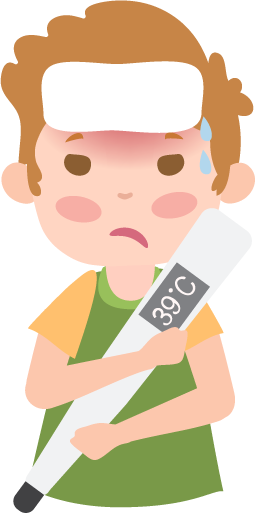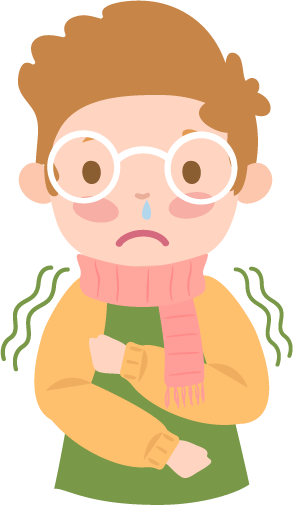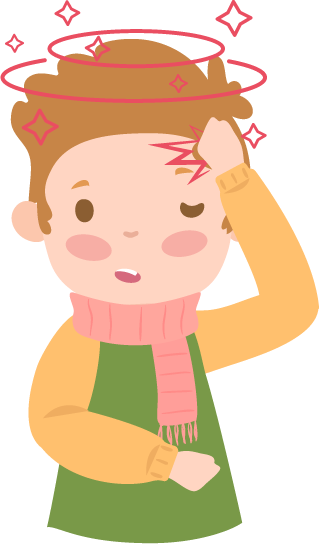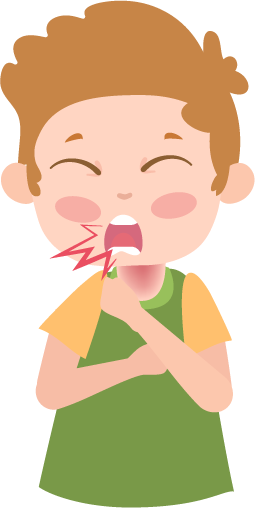 Responding to Infection
All Bazaar City staff will follow a response procedure in the event of a suspected or confirmed COVID-19 case within the workplace.
Isolate the person from others and if available provide a mask
Inform the responsible Manager
Incident will be escalated by the Manager to the proper authority
Contact local health authority/COVID-19 hotlines and follow the advice provided
Ensure that the person has transport to their home or medical facility
If a confirmed case the workplace must be closed for 48-hour period
During the closure, the Manager should coordinate all required communication and initiate to disinfect the workplace
Keep in touch with the suspected case and update the Manager as to their wellbeing.
Persons not allowed to enter
As much as we would like to welcome everyone, we are encouraging the following vulnerable persons to remain at home. We will obligate all people at Bazaar City excluding our guests to fill-up a health declaration form.
Senior Citizens with sickness and vulnerability
A person with chronic lung disease
A person with moderate to severe asthma
Persons with serious heart conditions
Immunocompromised persons
Persons under chemotherapy drugs
Persons with Severe obesity
(body mass index [BMI]of 40 and higher)
Persons with Diabetes
Persons with chronic kidney disease undergoing dialysis
Persons with liver disease