ATTENTION!
Calling all AIRSOFT enthusiasts
and AIRSOFT events organizers!
A new venue for your next Competitive or Casual Airsoft Session
For leasing terms and occular inspection,
please call the following numbers:
Bazaar City Warehouse Features
Up to 6,000 sqm of Indoor playing field
In an old abandoned warehouse setting. Bazaar city warehouse has 6,000 square meter of play space for your competitive and casual games.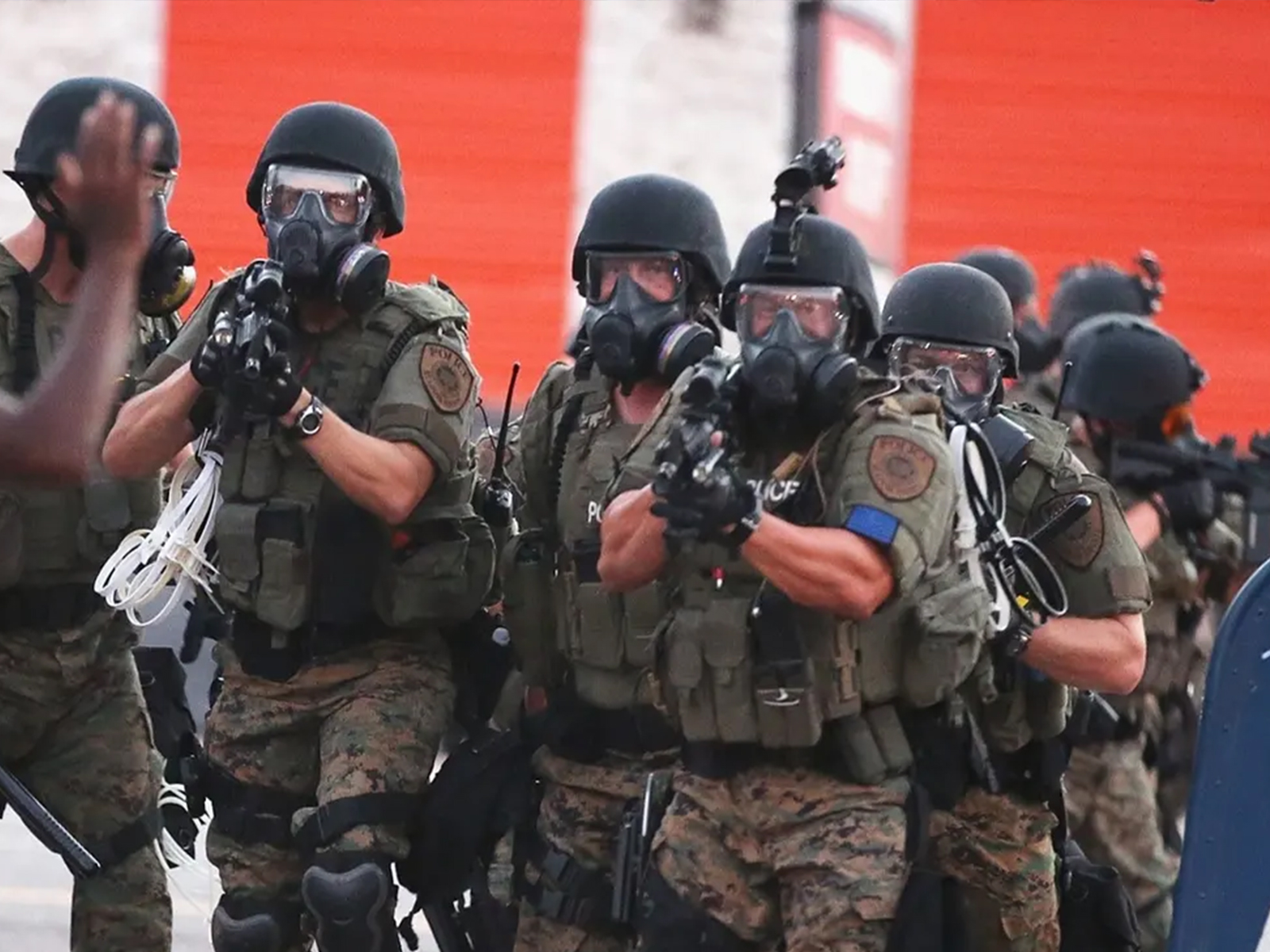 Medium to large platoon
Bazaar City Airsoft Warehouse can accommodate medium to large number of players.
Get In Touch
You can reach us through the following: